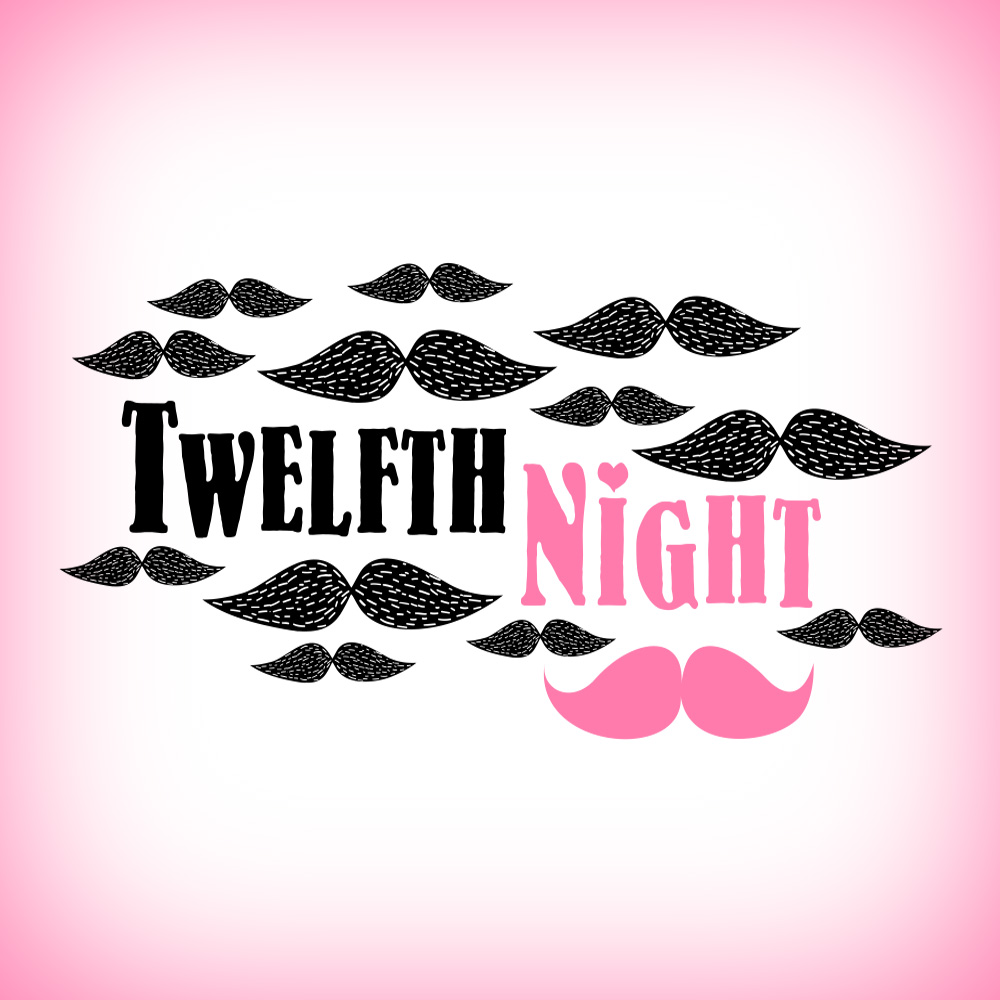 January 10–19, 2020
---
Twelfth Night
»Download Poster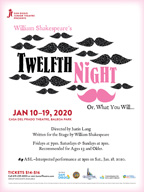 Twelfth Night gives us one of Shakespeare's most remarkable heroines, the quick-witted Viola, who assumes the disguise of a page boy for Duke Orsino and finds herself at the center of an explosive love triangle in which identity, passion and gender all threaten to come undone.
Merriam Webster's Word of the Year is 'they,' the gender neutral pronoun used in place of 'he' or 'she.' The themes of gender frequently appear in Shakespeare's plays and are part of the plot in Twelfth Night. San Diego Junior Theatre's production will explore gender identity through Shakespeare's text and gender-fluid casting. Post-show talkbacks on Saturday, January 11 and 18 featuring the cast, Mick Rabin from the Department of Youth Advocacy, Junior Theatre Teaching Artist Sarah Siegal, and Cris Sotomayor, Youth Services Manager at the San Diego LGBT Community Center.
Recommended for ages 13 and older.


ASL-Interpreted performance, 2pm, Saturday, January 18, 2020.
Production sponsored in part by the California Arts Council, the County of San Diego, the City of San Diego Commission for Arts and Culture, and the City of San Diego Park and Recreation Department.