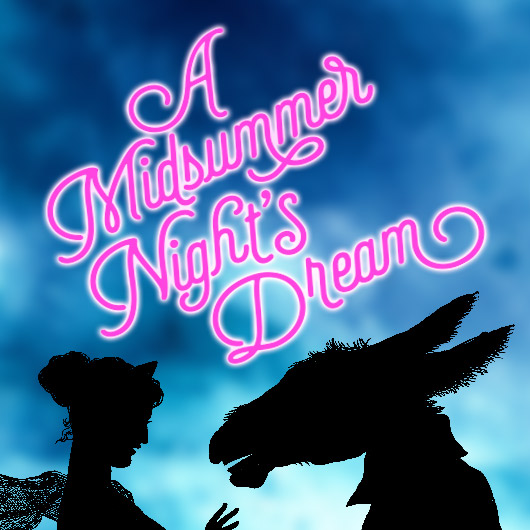 March 9–18, 2017
---
A Midsummer Night's Dream
Love is complicated — and William Shakespeare's enchanted romantic comedy illustrates just how much with its royal and magical characters in three parallel stories. There's the Duke of Athens preparing to marry the Queen of the Amazons; and there's his daughter, Hermia, who isn't happy with his choice of her future husband, Demetrius. She's in love with Lysander and they plan to elope. Then there's Helena, who does love Demetrius; but that feeling isn't mutual. A tangled web of confusion ensues when a mischievous fairy named Puck mistakenly puts a spell on Lysander, which makes him reject Hermia and love Helena. Puck's misbehavior continues as he plays tricks on some actors rehearsing a play to perform for the Duke. This time, the hoax stirs up trouble for Puck's own king and queen. Despite the chaos caused by Puck's pranks, though, the various couple's relationships are ultimately sorted and mended.
Recommended for ages 8 and older.
Production sponsored in part by the City of San Diego Commission for Arts and Culture, the City of San Diego Park and Recreation Department, and the County of San Diego.