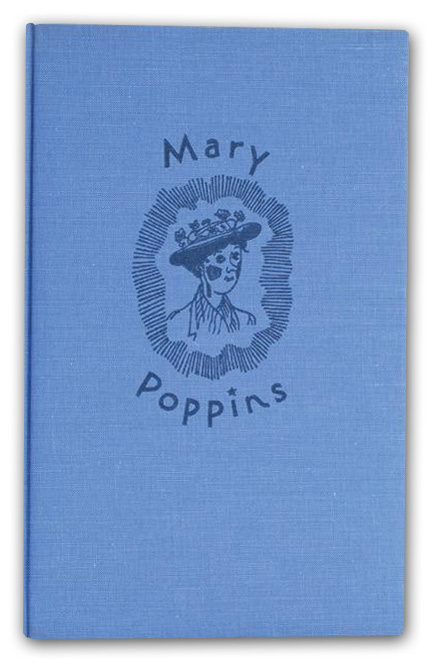 March 25, 1950–April 2, 1950
---
Mary Poppins
For its second season, the Junior Theater Wing and San Diego Park and Recreation Department produced Sara Spencer's dramatization of Mary Poppins. (The Disney motion picture version had yet to be made!) Her adaptation had a successful run three years earlier by the Children's Theatre of Washington, sponsored by the D.C. Recreation Department.
San Diego State College professor E. Kingsley Povenmire directed, with assistance from the Old Globe's Marvyn Harbert. Matinees of Mary Poppins were performed at the Old Globe Theatre on two weekends, with alternating casts.
A JT Premiere! Recommended for all ages.
Cast
Mary Poppins - Shirlee Johnson
Bert - Ronnie Ray
Jane - Sandra Lee Warren, Rosemary Fankhanel
Michael - Ricky Phleger, Richard Coutts
Mother - Gloria Wright
Father - Ted Gantz
Waiter - John Murphy
Ensemble - Mary Baumon, Ed Gould, Barbara Gutowski, Patricia Hughes, Barbara Moore, Bobby Recht, Janice Sears, Jane Trevor
Crew
Sets - Marvyn Harbert, Richard Comstock, Phyllis Fankhanel
Costumes - Selma Harbert
Mary Poppins, dramatized by Sara Spencer Campbell, from the children's book by P.L. Travers. Originally produced by the Children's Theatre of Washington. Presented by special arrangement with the Children's Theatre Press (now Dramatic Publishing Company of Woodstock, IL). Production sponsored in part by the San Diego Community Theater, the City of San Diego Park and Recreation Department, and the City of San Diego.