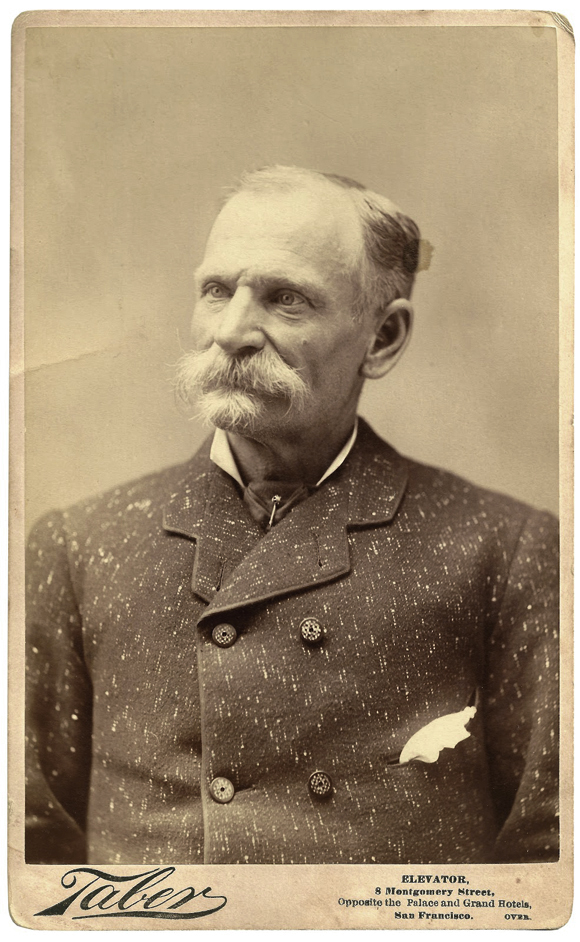 August 3–4, 1950
---
Black Bart, the Lone Robber of Calaveras
The California Centennial celebration in Balboa Park was the inspiration for the commission of this play. The story of "Black Bart" concerns California gentleman bandit and stage robber Charles Earl Bowles and European dancer Lola Montez. Local San Diego writer/poet Melcena Burns Denny wrote a musical melodrama of the Black Bart story, which was first performed at California's First Theatre by the Troupers of the Gold Coast in 1946.
Junior Theatre's 1950 Summer Workshop version was performed in the Puppet Theatre of the Palisades Building in Balboa Park, produced by the Junior Theater Wing of the San Diego Community Theater, and City of San Diego Recreation Department.
Local theatre critic Ralph Hastings wryly noted that the production was 'full of sinister characters and lots of crinoline.'
An 'olio' — or short vaudevillian piece — was performed afterward, directed by Marian Kittleson.
Cast
Black Bart - Ed Gould / Richard Learman
Hero - Ole Kittleson
With - Kay Allen, Suzanne Allen, Bill Bailey, Mary Bauman, Richard Comstock, Beth Crowther, Carol D'Amato, Phyllis Fankhanel, Suzanne Harris, Marilou Legarra, Marlene McClain, Joan McCleod, Shirley McPherson, Barbara Moore, Forest Sears, Anna Mae Sivco, Rhoda Smith, John Stein, Leon Taylor, Elsa Tyson, Buddy Vernon
Crew
Costumes - Norman Womak
Black Bart, The Lone Robber of Calaveras, presented by special arrangement with the author. Produced by the Junior Theater Wing of the San Diego Community Theater, in association with the San Diego State College drama department, the City of San Diego Park and Recreation Department, and the City of San Diego. Sources: Melcena Burns Denny Plays 1946-1966, Huntington Library, mssHM 65643-65679. The Rotarian, June 1973, pg 6. Terri Guillemets, "Happy poetess Melcena Burns Denny," The Quote Garden Blog, 2014. "Teen-Agers to Present 'Black Bart' Two Nights," San Diego Union, Aug 3, 1950, pg A-9.