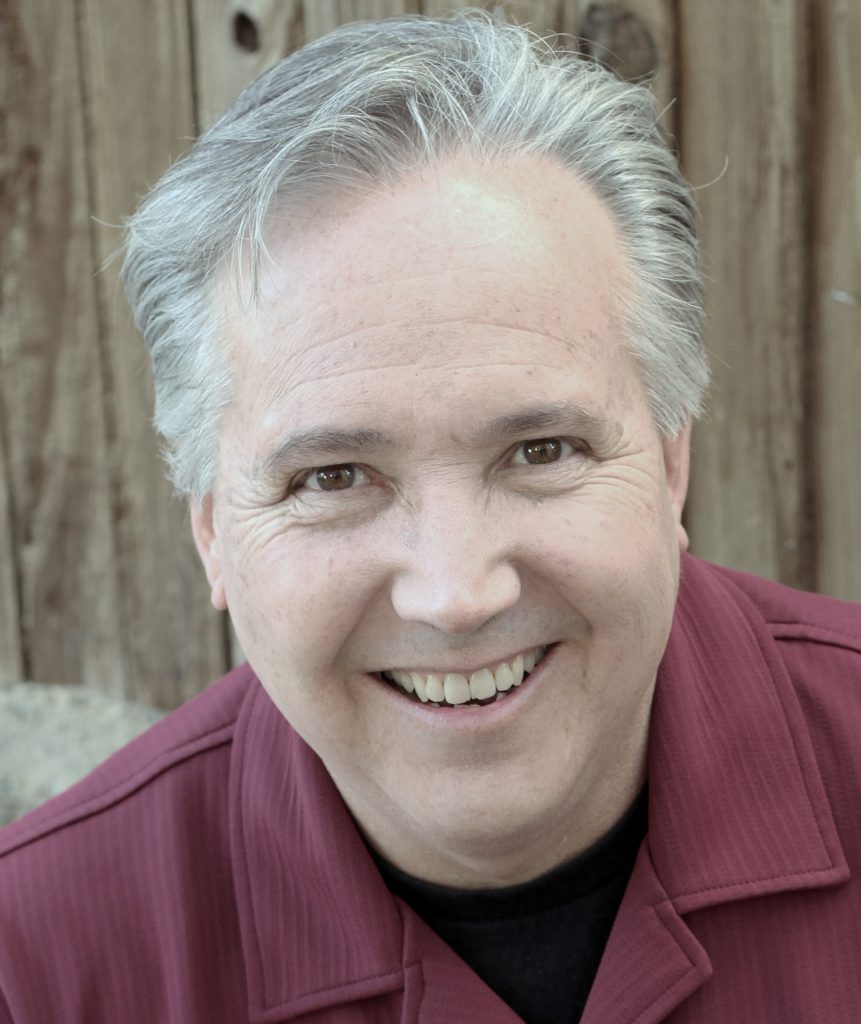 Ray has directed and choreographed productions for the Welk Resorts Theatre for over twenty five years including last seasons critically acclaimed production of "Cabaret", Hello Dolly (2015 San Diego Critics Circle Award nomination Best Choreography), and "Chicago" (San Diego Bravo Award Best Choreography, Stage Scene LA Award best Director / Choreographer, San Diego Critics Circle Nomination Best Director).
He has staged over three hundred production across the country including South Pacific starring John Raitt, Christmas with Carol Channing at the Aqua Caliente Casino in Palm Desert, Liza Minelli's Men Alive Concert at the Orange County Performing Arts Center, and The Men of Cave,a show he conceived, directed and choreographed at Pala Casino.
He has staged countless shows and special events for Disneyland and Walt Disney World including Walt Disney World's Fourth of July Spectacular, the internationally televised Super Bowl XXl Half time show, and the opening to the Tournament of Roses Parade.
Ray has been awarded six Stage Scene LA Awards, two Los Angeles Robby Awards, the Desert Theatre League Award, two Inland Valley Theatre League Awards, two London Arms Pub and Playhouse Awards, and a San Diego Bravo Award for Outstanding Director and Choreographer. As a performer Ray has appeared in film and television including "Columbo", "Excorcist ll-the Heretic", and "Staying Alive" starring John Travolta.