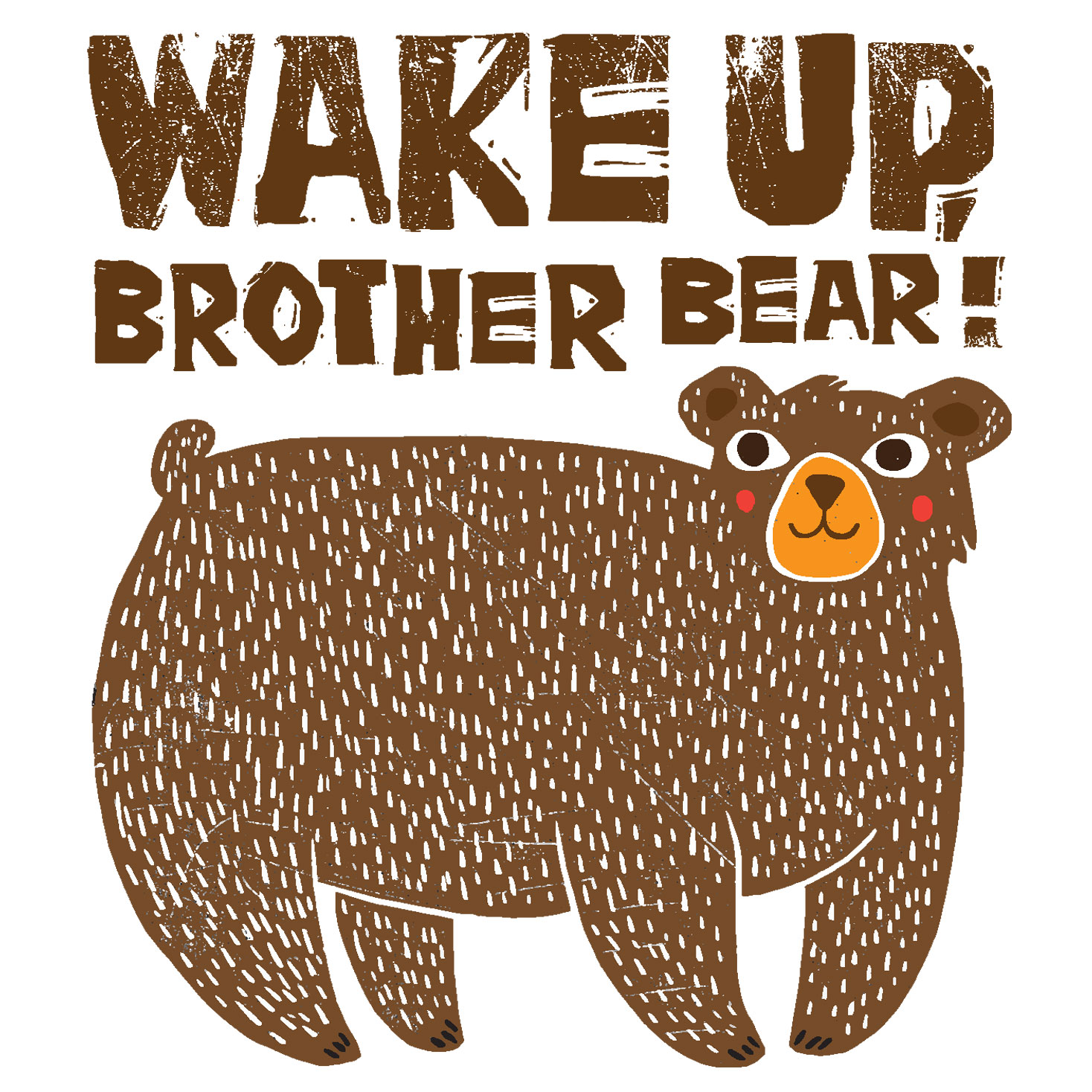 March 14–15, 2020
ENCORE PRESENTATION
Written by Janet Stanford and Kathryn Chase Bryer
Original Music by Ian Brandon
---
Wake Up, Brother Bear!
Encore Presentation - Four Performances Only!
Brother and Sister Bear take your little one on a journey of a glorious year of seasons. They see a waterfall melt, meet a butterfly, chase an elusive fish, and skate on an icy pond. Wake Up Brother Bear! is performed in an intimate and immersive setting designed especially for "Little Kids," 3-7 years old. The audience is invited to join the action using a small bag of props that help create magical moments.
An Intimate, Immersive Experience Designed Especially for Little Kids and Parents...
Limited to 25 "Little Kids" (3-7 years old) per performance
Each "Little Kid" must be accompanied by at least one "Big Kid" (8 or older)
"Big Kids" may be asked to participate
Everyone needs a ticket
Running time is 35-45 minutes with no intermission
Recommended for Our Youngest Audiences.
Live Performances Cancelled as per San Diego County COVID-19 Public Health Order
Wake Up Brother Bear was originally produced by Imagination Stage in 2009. Presented through special arrangement with Plays for Young Audiences, 2400 Third Avenue South, Minneapolis, MN 55404. Phone: 612-872-5108. www.PlaysForYoungAudiences.org. Production sponsored in part by the California Arts Council, the County of San Diego, the City of San Diego Commission for Arts and Culture, and the City of San Diego Park and Recreation Department.