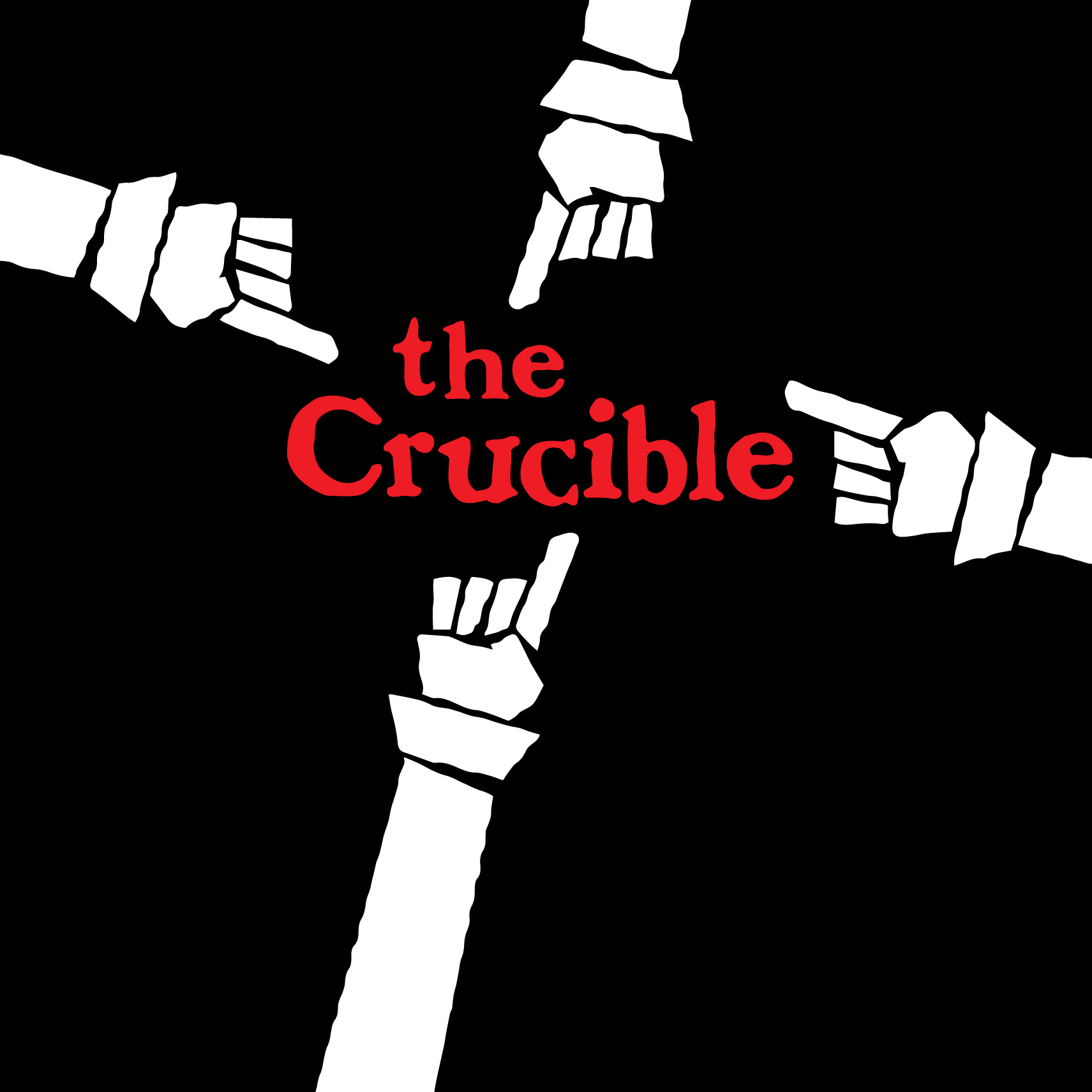 November 9–18, 2018
---
The Crucible

Salem, Massachusetts is ablaze with accusations of witchcraft after a group of girls are found dancing in the woods. This spark of vengeance ignites a raging fire of bigotry and paranoia which threatens to consume the entire community. The Crucible examines the dangers that result when people believe that they possess the absolute truth.
Bonus Production!

Recommended for audiences 13 and older, for mature language and themes.
Note: Seasons Subscription Packages do not include this production. Tickets to The Crucible may be purchased separately.
Cast (partial)
» Download Poster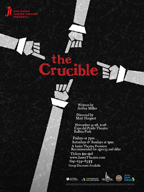 Alexandra Adsit
Brett Atchison
Sarah Chan
Aaron Chin
Riley Cox
Colette Giganti
Amaya Gray
Emily Ince
Summer Kocher
Gaia Micciancio
Asher Parsons
Haley Ruffner
Carissa Shelton
Emily Talerman
Soshian Wisner
Kamilah Zeiler
Crew (partial)
TBD - Stage Manager- TBD
Kiana Yassini - Assistant Stage Manager
The Crucible is presented by special arrangement with Dramatists Play Service, Inc. Production sponsored in part by the California Arts Council, the County of San Diego, the City of San Diego Commission for Arts and Culture, and the City of San Diego Park and Recreation Department.