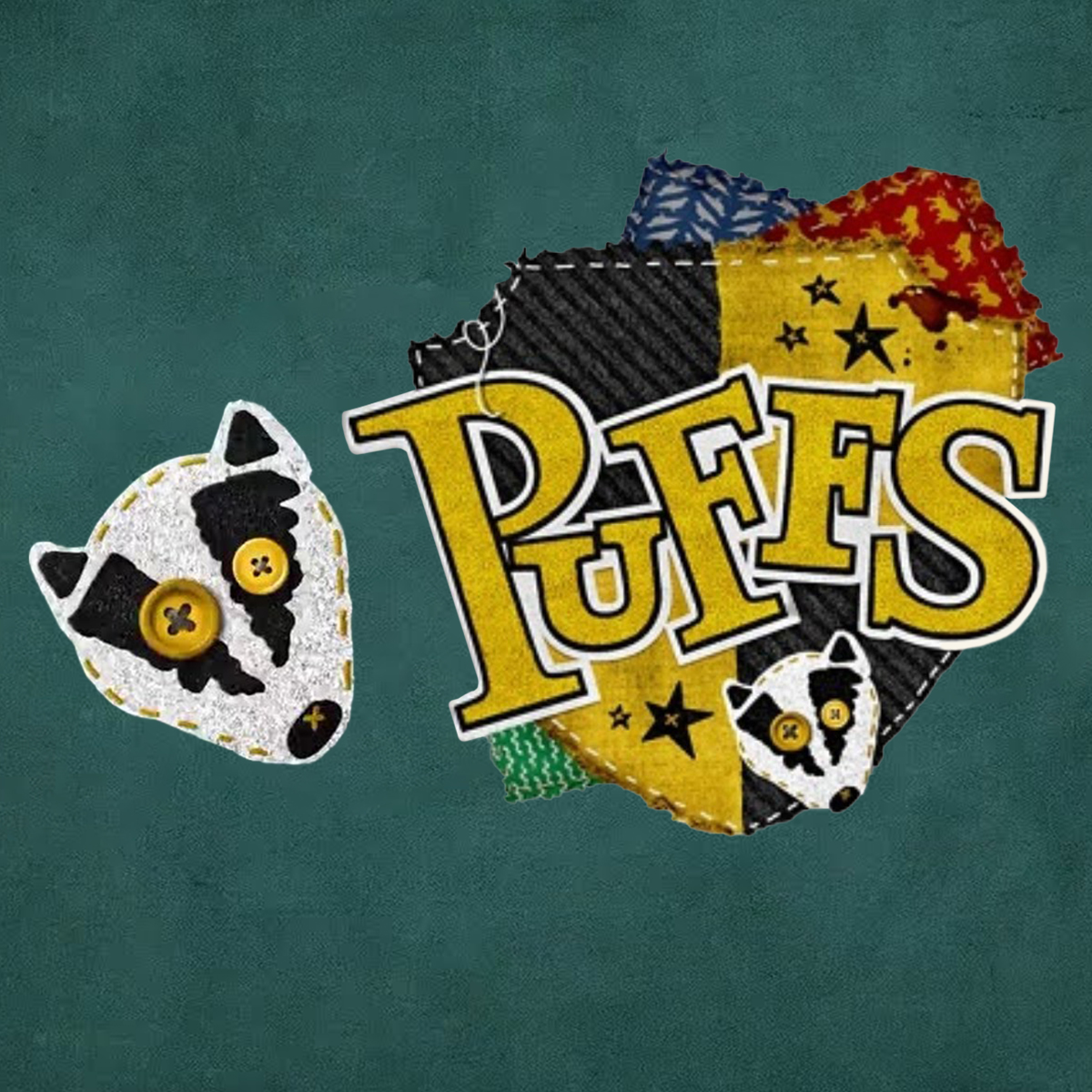 March 1–17, 2024
---
Puffs
For seven years, a certain Boy Wizard went to a certain Wizard School and conquered evil. This, however, is not his story. This is the story of the Puffs, who just happened to be there, too. The play focuses on the underdog, often overlooked and underestimated students known as the Puffs. Yet as the story unfolds, their true strength and courage shine through proving that bravery comes in all shapes and sizes.
Set against a backdrop of spells, potions and magical creatures, Puffs is a comedic and inspiring tale for anyone who has never been destined to save the world. Filled with uproarious humor and poignant storytelling, audiences will be delighted at the heartfelt journey of these lovable misfits as they navigate challenges, forge unlikely friendships and discover the true meaning of loyalty and self-worth.

ASL-Interpreted performance on Saturday, March 16 at 2pm.
JT Premiere! All ages are welcome, however due to some mature humor, we recommended ages 11 and up.
TICKETS ON SALE NOW!

COVID-19 Policy:
Please review Junior Theatre's COVID-19 policy at this link. 
Production sponsored in part by the County of San Diego, the City of San Diego Commission for Arts and Culture, and the City of San Diego Park and Recreation Department.