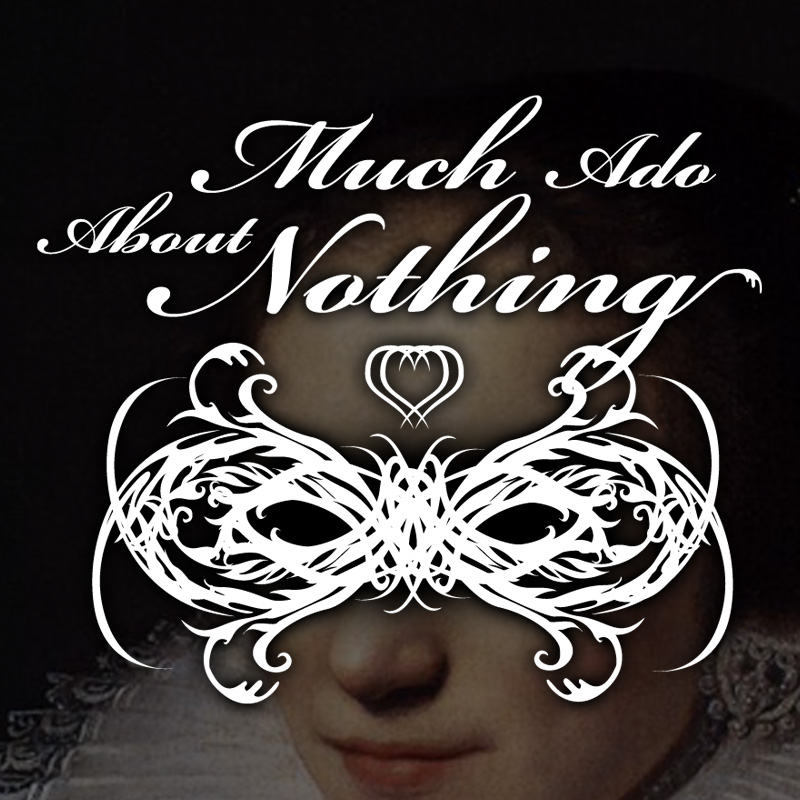 March 27, 2015–April 4, 2015
---
Much Ado About Nothing
For Claudio and Hero, it's love at first sight, while Benedick and Beatrice have been at each other's throats since before the war that took the men away from the Italian town of Messina. When the lovers decide to play a prank to get their friends to fall in love, Don John decides to kill the mood, attempting to sabotage the lovers' relationship less than a week before their wedding.
The classic Shakespeare comedy Much Ado About Nothing shows how the game playing and plotting of a noble family leads to fun, intrigue, and silly misunderstandings.
Recommended for ages 10 and older. No performance Easter Sunday, April 5, 2015.

Cast
Don Pedro/Watch - John Michel
Don John/Sexton - Adam Rosenberg
Benedick/Watch - Anton Mabey
Claudio/Watch - Sebastian Mellen
Dogberry/Balthasar - Natasha Partnoy
Conrade - Carson Wells
Borachio - Margaret Holscher
Messenger/Friar Frances/Watch - Teia Shannon Wright
Leonato - Nick Asaro
Hero - Klarrisa Miller
Beatrice - Hayley O'toole
Margaret - Magenta Brown
Ursula - Hanna Samson
Verges - Maya Flores
Crew
Stage Manager - Sofia Islas
Production sponsored in part by the City of San Diego Commission for Arts and Culture, the City of San Diego Park and Recreation Department, and the County of San Diego. ©2015 San Diego Junior Theatre. Illustration by Michiel Jansz van Miereveldt.