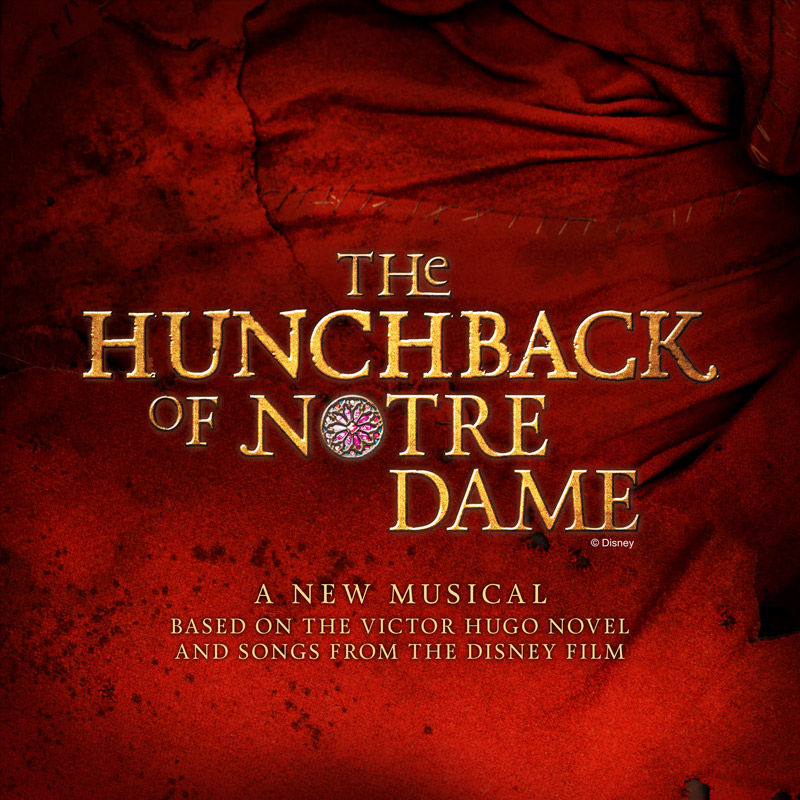 August 2–11, 2019
Based on the classic novel by Victor Hugo
---
The Hunchback of Notre Dame
Today's American audiences know the story of The Hunchback of Notre-Dame from Disney's 1996 animated film. But Victor Hugo's poignant novel from 1831, Notre-Dame de Paris, portrayed the Romantic era as one of the extremes in architecture, passion and religion. It brought the crumbling Notre Dame cathedral to the forefront of the public's mind, and spurred a preservation movement for Europe's Gothic architecture.

Recommended for audiences 10 and older, for some intense scenes.
Junior Theatre Premiere! ASL-Interpreted Performance, 2pm on Saturday, August 10, 2019.
The Hunchback of Notre Dame is presented through special arrangement with Music Theatre International (MTI). All authorized performance materials are also supplied by MTI. 421 West 54th Street, New York, NY 10019. Phone: 212-541-4684. Fax: 212-397-4684. www.MTIShows.com. Production sponsored in part by the California Arts Council, the County of San Diego, the City of San Diego Commission for Arts and Culture, and the City of San Diego Park and Recreation Department.