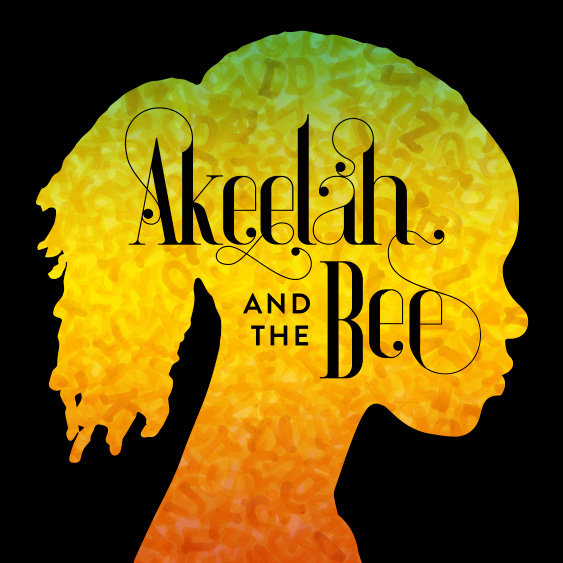 March 2–11, 2018
Directed by James Saba
Based on the screenplay by Doug Atchison
Adapted for the stage by Cheryl L. West
---
Akeelah and the Bee
Akeelah and the Bee tells the story of a spunky 11-year-old girl whose razor-sharp mind just might take her all the way from the Chicago projects to the finals of the National Spelling Bee. An inspiring story that celebrates diversity, friendship and the triumph of the human spirit.
A Junior Theatre Premiere!


Recommended for audiences 12 and older due to mature humor and themes.
Presented through special arrangement with Plays for Young Audiences, a Partnership of Seattle Children's Theatre and Children's Theatre Company Minneapolis, 2400 Third Avenue South, Minneapolis, MN 55404. Akeelah and the Bee received developmental support as part of La Jolla Playhouse's DNA New Work Series, and was first presented by The Children's Theatre Company, Minneapolis, for their 2015-2016 Season. Production sponsored in part by the City of San Diego Commission for Arts and Culture, the City of San Diego Park and Recreation Department, and the County of San Diego.