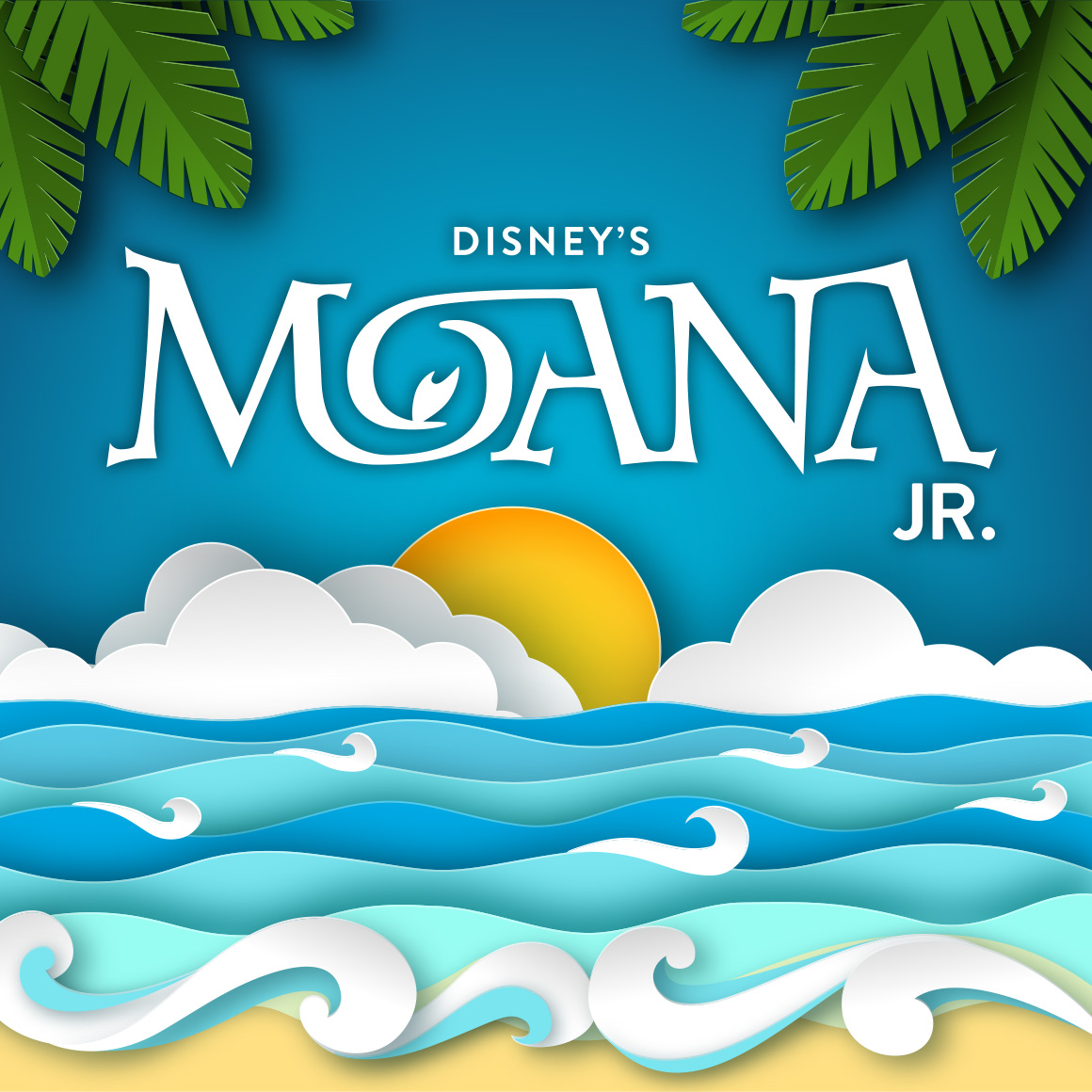 There will be a pre-audition meeting held in Room 102 of the Casa del Prado Building on Thursday, November 29, 2018 from 5-6pm. 
Auditions for Moana will be on Thursday & Friday, December 13-14, 2018 from 4-6pm.
Also! Don't forget to sign up for a 20 minute one-on-one workshop with one of our talented teaching artists. Workshops will be on Monday-Wednesday, December 10-12, 2018 from 4-6pm. Call the education office to set up a time. 619.239.1311
*Reminder that Students must be enrolled in a Winter 2019 Class or Camp in order to audition.