Spend this summer learning toact, sing, and dance at the nation's oldest youth theatre program!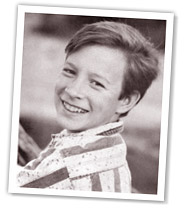 The deadline for San Diego Junior Theatre's Christian Rowley Scholarship is 5:00pm on Friday, March 27, 2020. Apply Today.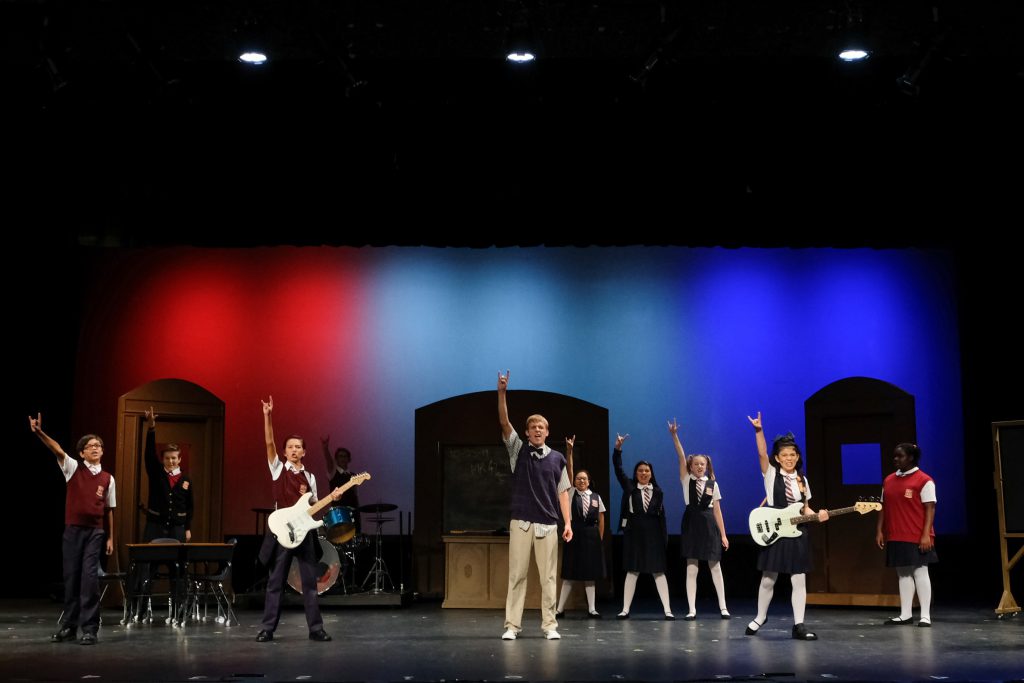 We're so proud of our resilient School of Rock cast and crew for pushing through opening weekend despite an overnight break-in at the Casa del Prado Theatre on Friday, which resulted in four stolen guitars. "I'm proud of the cast for bouncing back and putting on a great show. I spoke with my mom and […]


San Diego Junior Theatre is proud to announce its 72nd Season of Shows, "Dance to Your Own Beat!" Tickets on sale September 3rd!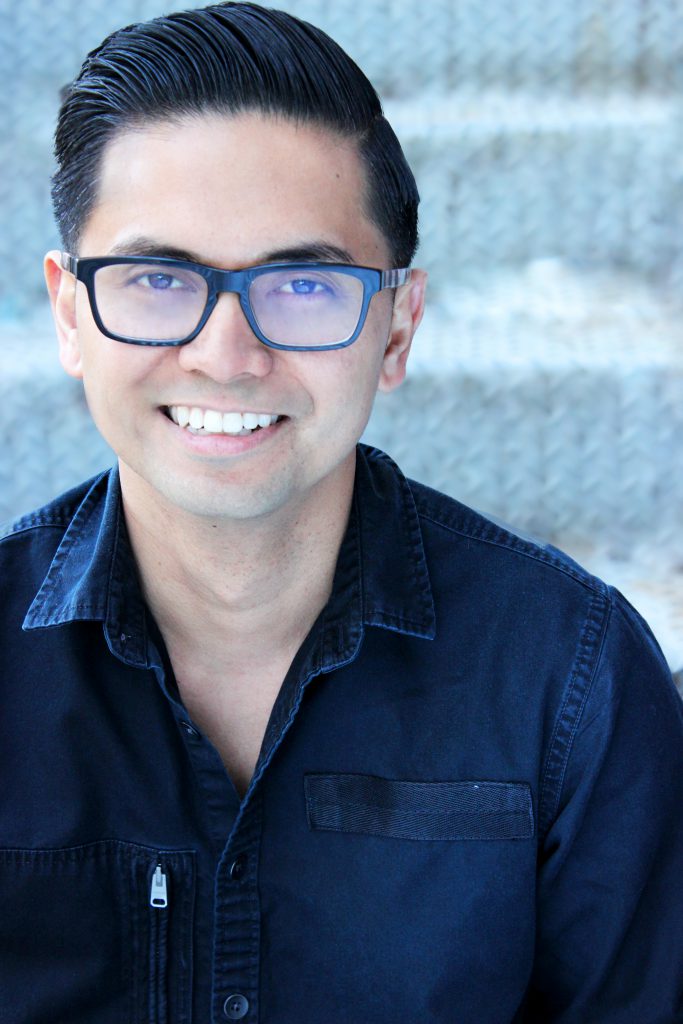 Wilfred Paloma will direct and choreograph of Junior Theatre's fall production of School of Rock! Wilfred has an M.A. in Theatre Arts from San Diego State University. He is a beloved SDJT Teaching Artist, and is currently choreographing of The Hunchback of Notre Dame. MARK YOUR CALENDARS: The pre-audition workshop for School of Rock is […]