As the nation's oldest continuously run youth theatre organization, San Diego Junior Theatre provides engaging, innovative, high-quality theatre education and productions for children of all cultural heritages, ages, abilities, and levels of interest.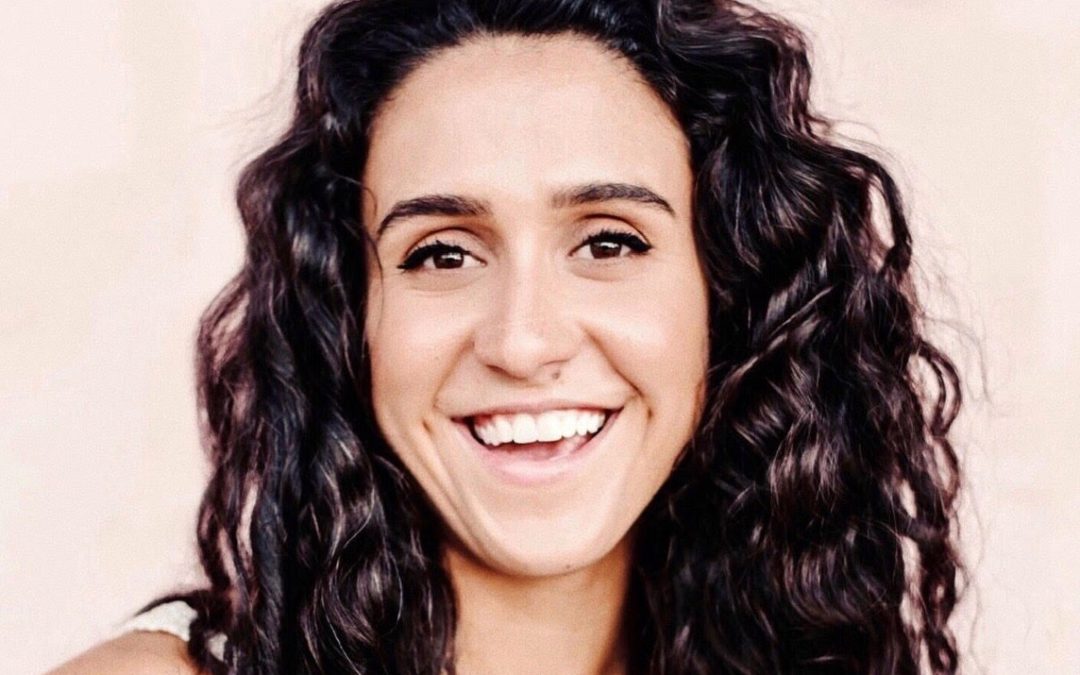 Get to know Emily... Emily Shackelford is a professional actor, teaching artist and San Diego Junior Theatre alum who spent 10 years with JT growing up. After earning her B.F.A. in Theatre from Stephen's College, Emily went on to perform with many theatre companies in...
read more
San Diego Junior Theatre educational programs and productions are made possible in part by show ticket sales, class and camp registrations, and public contributions. Major funding is provided by the California Arts Council, the County of San Diego, the City of San Diego Commission for Arts and Culture, the City of San Diego Park and Recreation Department, and the San Diego Junior Theatre Auxiliary.