As the nation's oldest continuously run youth theatre organization, San Diego Junior Theatre provides engaging, innovative, high-quality theatre education and productions for children of all cultural heritages, ages, abilities, and levels of interest.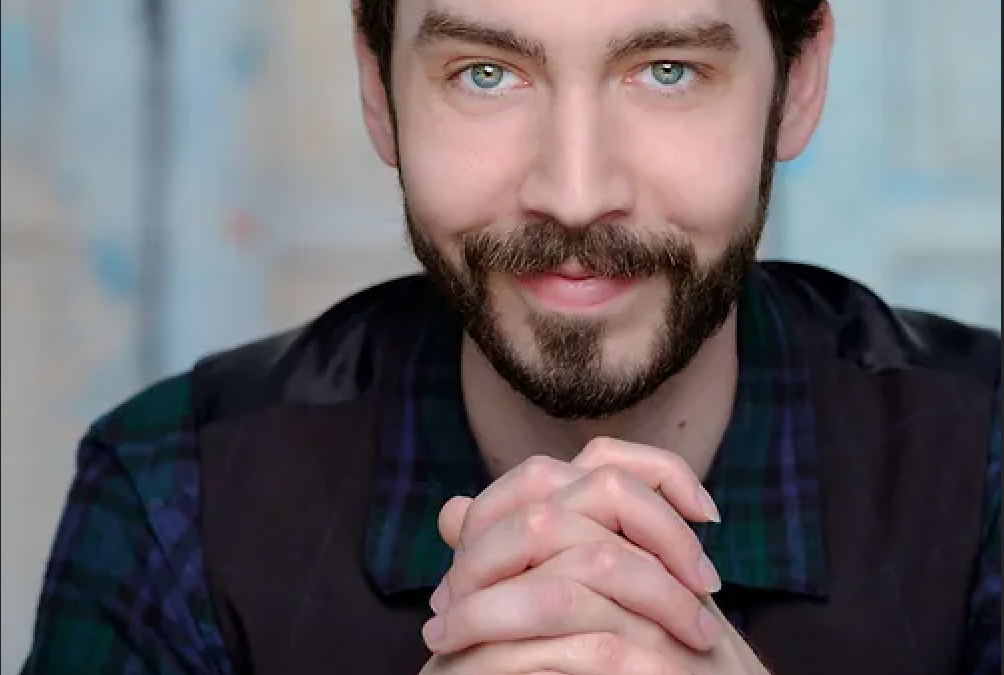 San Diego Junior Theatre's world premiere production, Edgar Allan Poe's Gruesome Gallery of Grotesquerie, is based on Poe's works but was devised from scratch by director Blake McCarty in collaboration with the cast. An original play wouldn't be quite as original...
read more
George Oswell was a two-term member of the SDJT Board of Trustees, dedicated volunteer, alumni parent and annual donor. George ran the Junior Theatre box office as a volunteer starting in the 1970s, long before computerized ticket systems, credit card purchases or the...
read more
San Diego Junior Theatre is a registered nonprofit 501(c)3 organization. Our FEIN number is 95-2303700.
San Diego Junior Theatre educational programs and productions are made possible in part by show ticket sales, class and camp registrations, and public contributions. Major funding is provided by the California Arts Council, the County of San Diego, the City of San Diego Commission for Arts and Culture, the City of San Diego Park and Recreation Department, and the San Diego Junior Theatre Auxiliary.