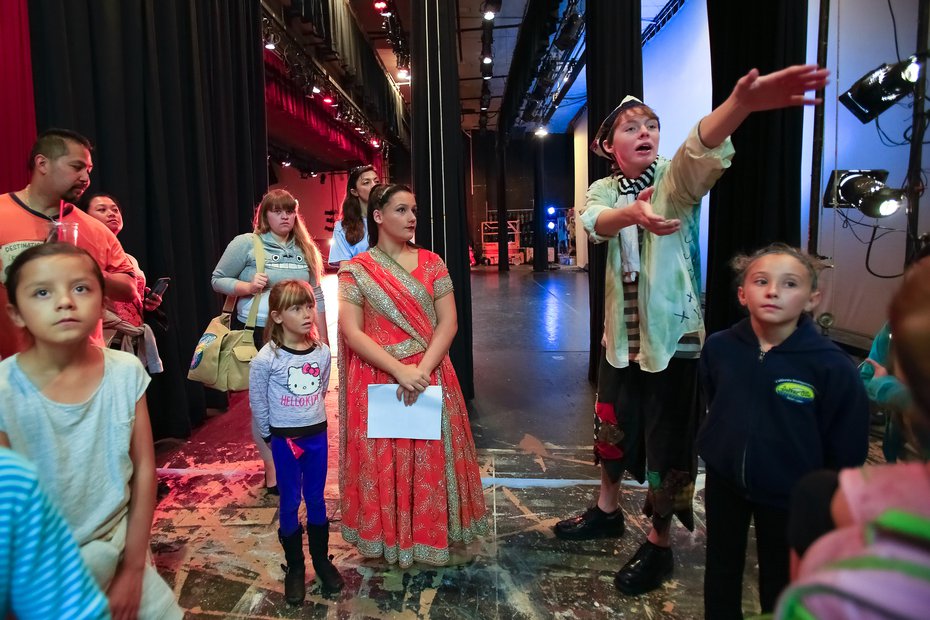 Read this great article from the SD Union-Tribune about Junior Theatre in this year's Youth in Arts Program!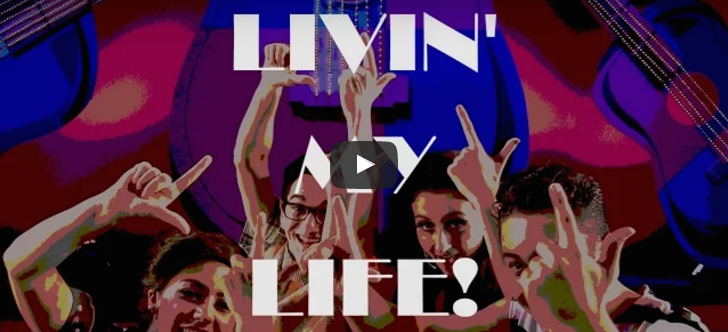 New video of the kids of San Diego Junior Theatre rockin' through their 67th Season… just livin' their lives!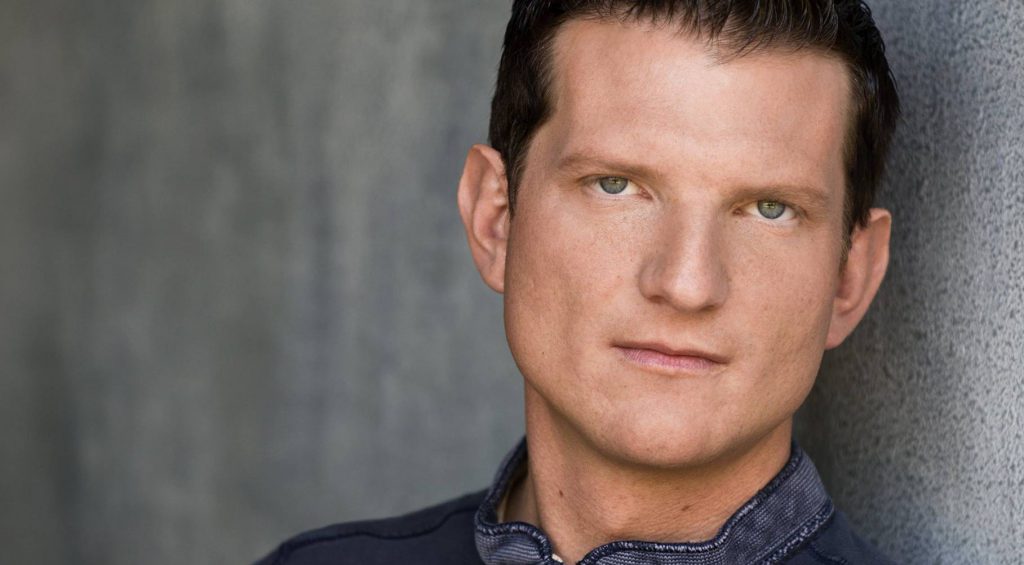 Meet Alice in Wonderland director, Eric von Metzke, a proud alumnus of San Diego Junior Theatre and teaching artist since 2014.

On Tuesday, December 1, 2015, San Diego Junior Theatre will join other charities to harness the collective power of individuals in celebrating generosity worldwide on #GivingTuesday, a global day dedicated to giving.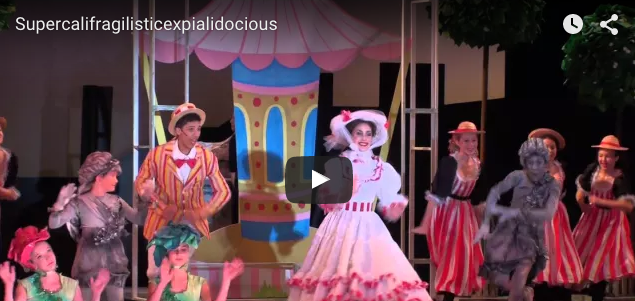 SDJT's production of Mary Poppins is a hit! There are only a few remaining seats, so get your tickets now!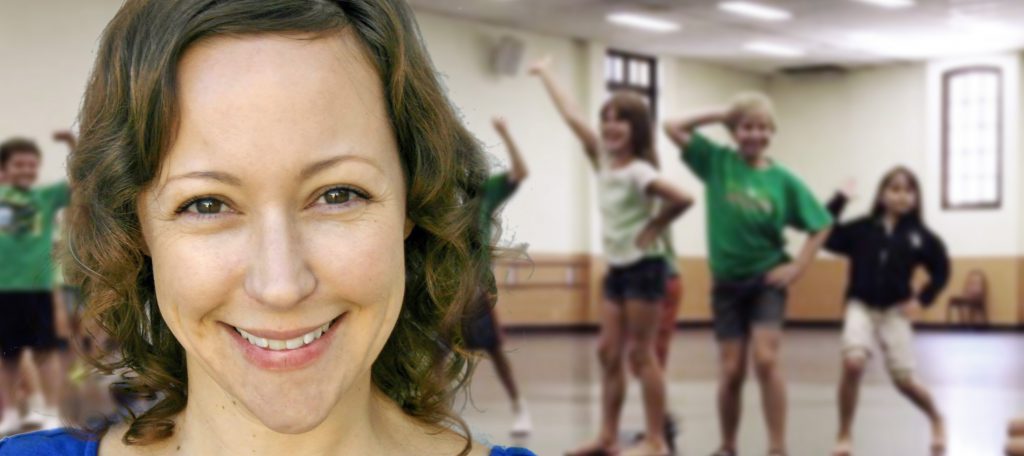 Learn more about Denise Blaise, JT's newest voice teacher. She is an accomplished vocalist, pianist, dancer, and actress having over 30 years of experience in the performing arts.