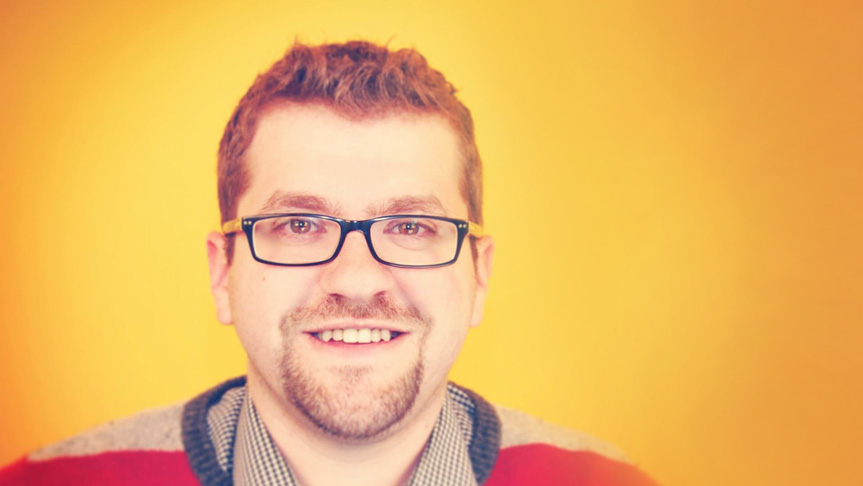 We are delighted to welcome back San Diego-based theatre artist Ira Bauer-Spector as director of Flight of the Lawnchair Man.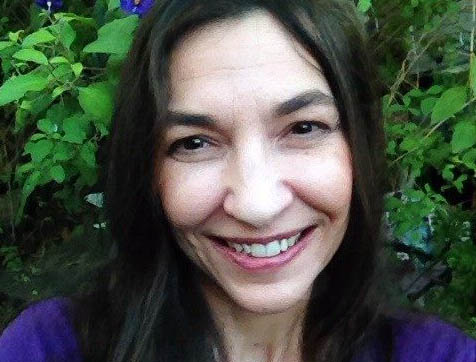 Meet Leasa Thernes, JT teaching artist, award winning filmmaker and choreographer.
San Diego Junior Theatre's 2014-2015 Winter classes are now online. Register today!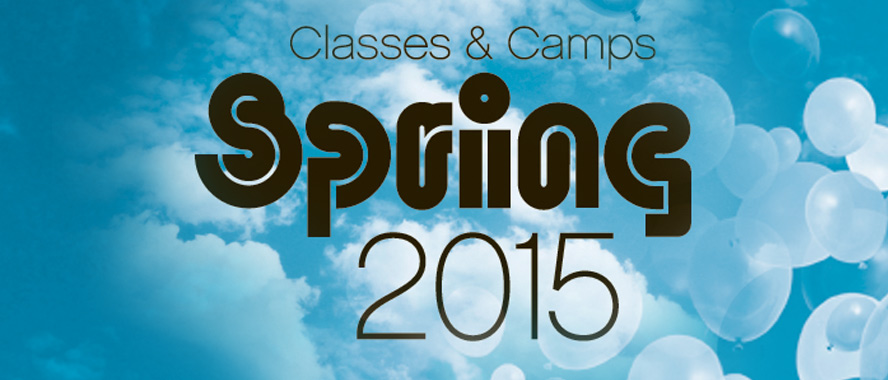 Spring 2015 Classes and Camps from San Diego Junior Theatre are now enrolling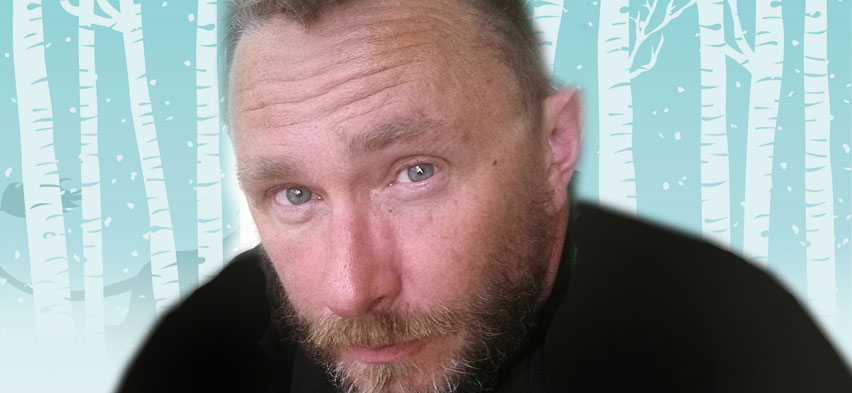 Get to know James Pillar, director of our upcoming The Lion, The Witch and The Wardrobe opening on February 27, 2015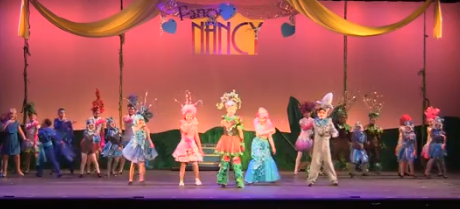 "A Fancier Place" from Fancy Nancy the Musical. Come see Nancy, Bree, Lionel, Rhonda, and Wanda at SDJT!