San Diego Junior Theatre's 2014-2015 Winter classes are now online. Register today!
Registration for Fall 2014 Thanksgiving Break Camps is now open. Enroll your child today!
This new video shows why San Diego Junior Theatre is such a fun place to be!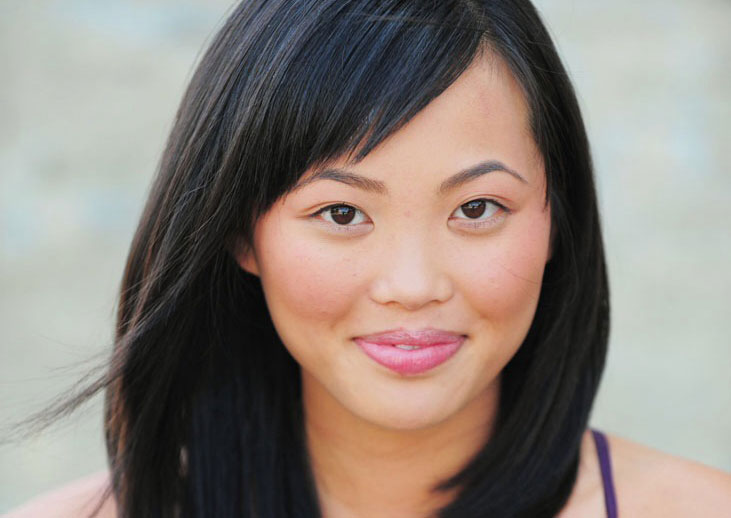 Meet Dana Wing Lau, who will be teaching acting at SDJT's Thanksgiving Camp and Acting II: Following Your Instincts in the Winter!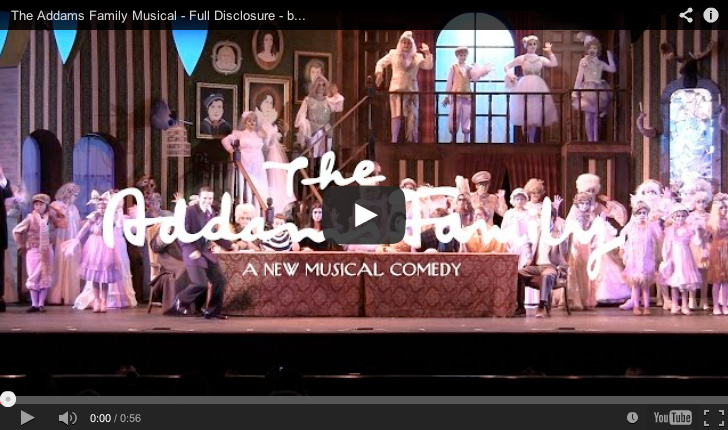 "Full Disclosure" from San Diego Junior Theatre's production of The Addams Family!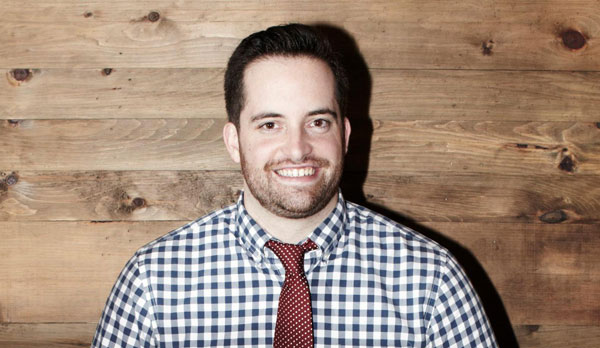 Meet Blake McCarty, one of JT's newest Teaching Artists. He'll be teaching Acting III: Site-Specific Theatre in the Winter, so check it out!