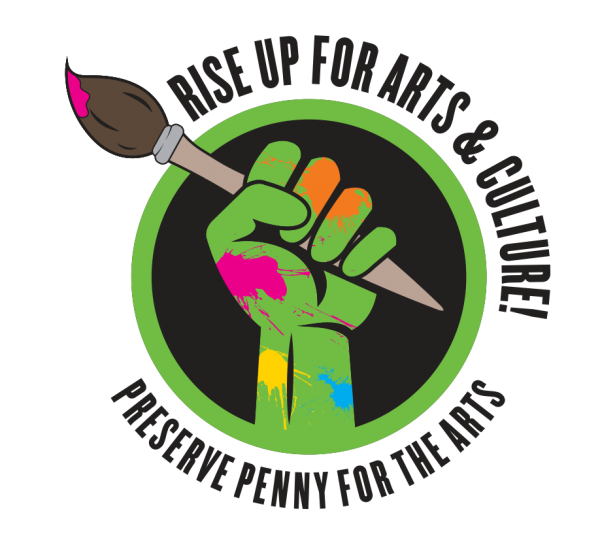 San Diego Arts and Culture organizations are currently facing a potential 35% funding cut in the City's next fiscal year. Some of our elected officials do not understand the importance of the Arts and Culture in our community. Let's help them understand!
If you care about San Diego Junior Theatre and want to ensure that our organization is able to continue to thrive for another 70 years, please help us Rise Up for Arts and Culture and preserve Penny for the Arts funding!
Help us raise awareness by taking a selfie or group shot in front of the Casa del Prado or next to one of our show posters. Hold up your tickets or your show program! Then share your photos to your Facebook, Twitter, or Instagram, with the text: @Kevin_Faulconer, this is how I arts + culture. #rise4arts
Not good on social media? Use a postcard (available in the lobby) to tell your story of how you "arts and culture." Junior Theatre will collect these postcards and mail them to Mayor Faulconer. We have strength in numbers. Your participation will make a difference!
The stories we have yet to inspire onstage and off, are in your hands.
Yours very truly,
James Saba