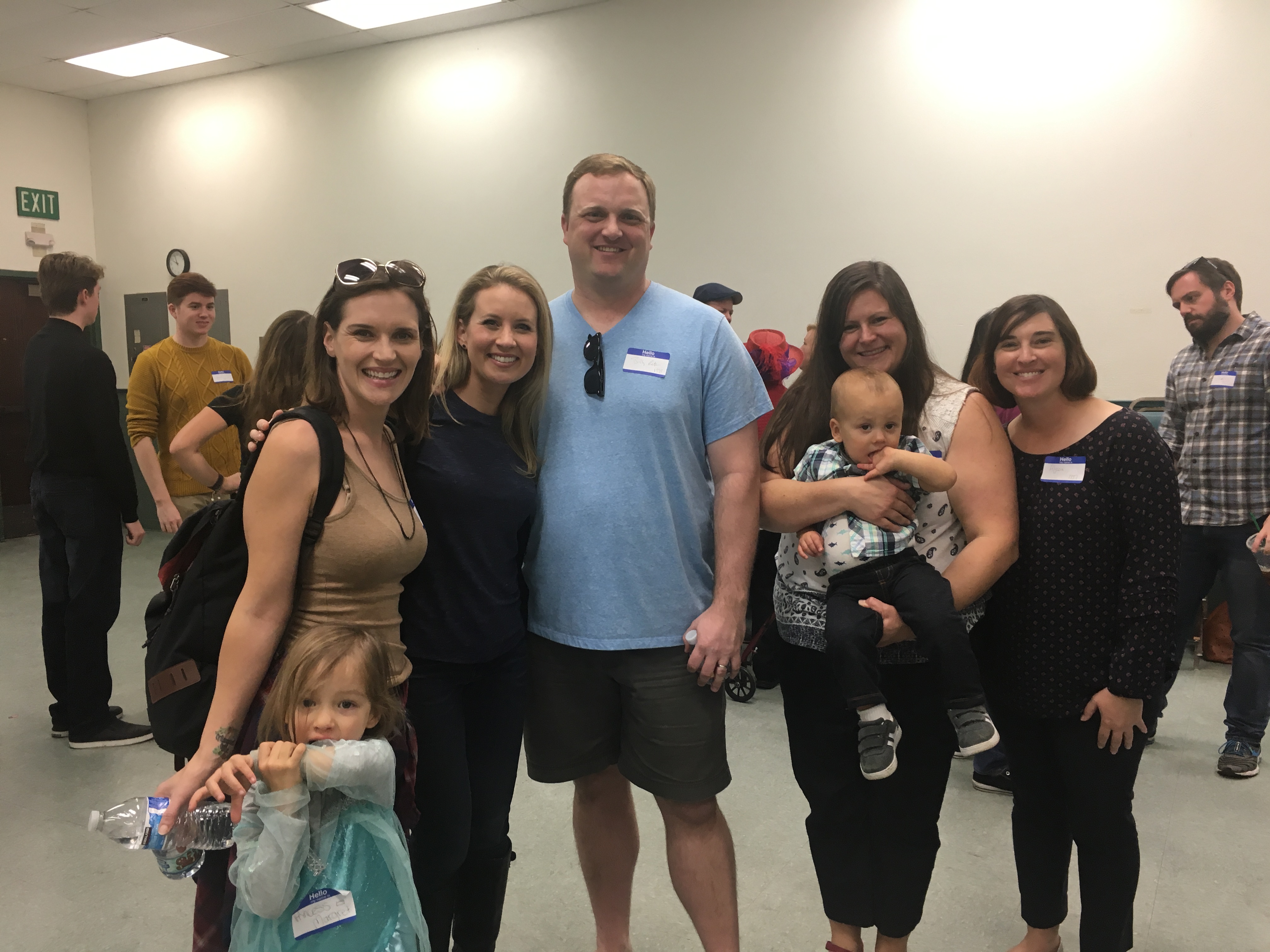 Calling All Alumni: Please join us for the JT Alumni Breakfast on Thursday, December 28, 11:00 am-1:00 pm in the Casa del Prado Theatre Lobby. This event is hosted by the SDJT Auxiliary and Confetti. Reconnect with JT friends, and learn about plans for JT's 70th Anniversary celebration.
Following the breakfast at 1:00 pm, there will be a Q&A with Desha Crownover and recent JT grads in the Casa del Prado Theatre. Grads will share their thoughts and insights on their college experience, and help you prepare for yours.
This is a free event and open to all JT students 13 and up!
If you are an alum at a college, conservatory, or theatre training program and wish to be a part of our grad panel. Contact desha@juniortheatre.com for more information.