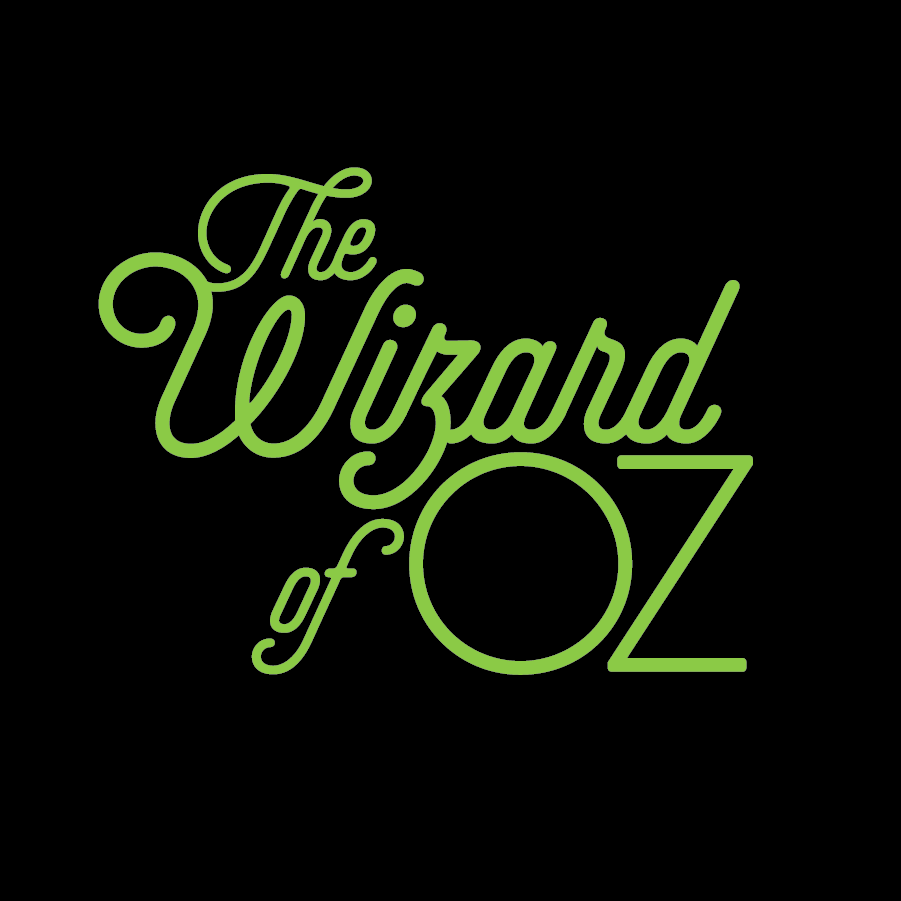 April 28, 2017–May 14, 2017
---
The Wizard of Oz
Orphan Dorothy Gale feels misunderstood by her guardians, Uncle Henry and Auntie Em. She yearns to be far away, where she thinks happiness awaits. Upon nearly losing her beloved canine companion, Toto, Dorothy is distraught and finds herself being whisked away in a tornado to the land of Oz. At first, the new locale seems promising. But Dorothy unwittingly upsets the Wicked Witch of the West and discovers her well-being requires that she return home. To do so, she must travel along a yellow brick road to the Emerald City where a powerful wizard may help her. En route, Dorothy and Toto befriend Scarecrow, Tin Man and Cowardly Lion – each who also would like help from the wizard. Protected by Glinda, the Good Witch of the North, from the evil ways of the Wicked Witch, Dorothy and her friends make their journey and pick up life lessons along the way.

Rippledink Recommends!
ASL-Interpreted performance, 2pm, Saturday, May 13, 2017.
Production sponsored in part by the City of San Diego Commission for Arts and Culture, the City of San Diego Park and Recreation Department, and the County of San Diego.